Custom multiple-device, multiple-platform software to support small business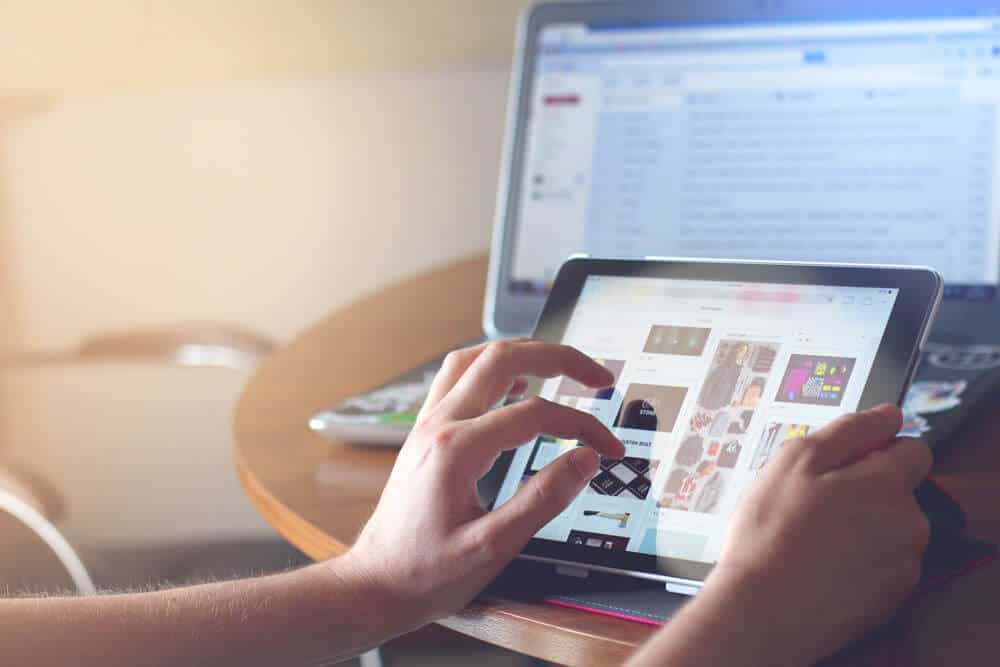 How web applications are the solution for multi-device and multi-platform software.
How we are running our business in 2018
Moving towards to the industry 4.0 a lot of things has been changed quickly and the way our businesses are administered nowadays does not stay away from that trend. The appearance of smartphones, smart wearable devices, VR, AR, and so on bring many new tools into our lives. And our duty is to make them support our daily activities better.
That might sound "on-the-cloud" or far from reality for small businesses but it's actually so close to us already. A business owner now can stay in Hawaii or on the bus with his phone to run his business in Sydney. Computers/sensors from his factory in Vietnam can send update him the status of the production and when he wants. He can assign tasks and check the tasks' status from his employees on Trello app, or Slack.
All of these devices bring a lot of information about your business, and that's when a software to manage all of this information becomes a great assistant. You might need to see how many orders you have, how many items each product need to be done, what is the status of your raw material order, and so on so forth. There are many softwares to do that, but if you want to something fits your custom business processing your custom figures?
Difficulties of multi-device, multi-platform
All those devices make us connected and informed about our businesses but they are also the reason for the biggest headache: multi-device, multi-platform. You can use a laptop at home, but you have a desktop in the office, meanwhile, you want to use your phone or tablet to check your businesses while on holiday. Each of these device requires a different type of software, which will cost you a lot to develop and maintain.
Solution
Our solution is simple: web application!
You can open a website on a PC, or on your MacBook. Your iPhone loves it, and so does your employee's android tablet. You need to develop and maintain only one application and use a great hosting like Amazon to take care of it on their server. If you worry about security, we are Drupal experts, which is used by Whitehouse, Tesla, The Economist, Grammy, Cisco, Verizon, and so many other big organizations.
Don't hesitate to talk with us about your need. We hope to boost your business in the near future!