We believe business should have the
power to change lives.
CREATE A STUNNING WEBSITE AND MAKE A DIFFERENCE
At Marameo, we feel privileged to live in a prosperous and peaceful part of the world where we can flourish and have numerous lifestyle choices.
That's why we believe in giving back to those people and causes that need our support.
We're proud to sponsor and support a range of local charities and businesses close to our hearts and we're supporting people around the globe who need it most.
When you engage Marameo we automatically give a contribution to a range of local and international charities.
There is nothing you need to do and nothing you need to pay.
Simply by choosing to work with us, you'll be helping to create positive change in the world.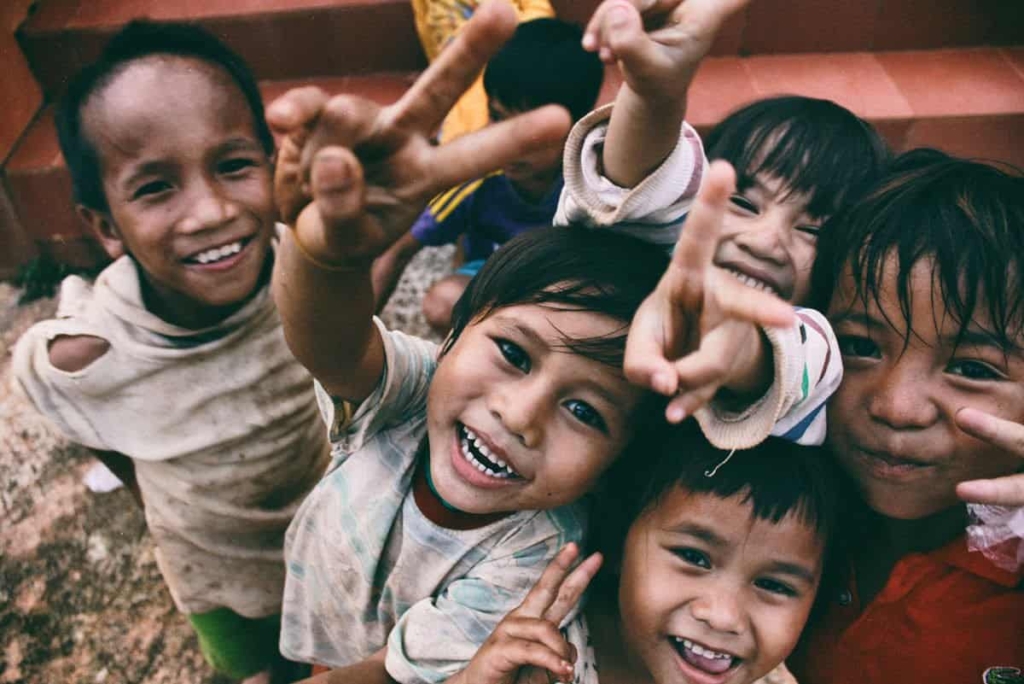 Sponsorships to help those who
help others
AFFORDABLE WEBSITES FOR COMMUNITY ORGANISATIONS
As a charity or a community organisation, your website is often mission-critical, but can be an expense that takes resources away from where they are needed most.
At Marameo, we understand this dilemma and are committing to supporting charities who are making a difference in our communities.
We encourage registered charities to apply for a Marameo sponsorship, whereby you can access our web design expertise and experience for a fraction of the price.